YOUR HR Agency for growth
We are an innovative, modern and highly engaged boutique firm, specialized within the same fields where you will find our main passion and experience. We absolutely love what we do – supporting organizational growth by recruiting business leaders and technical/digital specialists to fast growing companies as well as providing flexible and cost-efficient HR solutions. 
OUR SERVICES WITHIN HR AND RECRUITMENT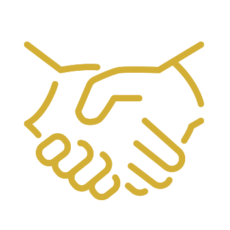 KEY PROFILES, MANAGERS & TECHNICAL/DIGITAL SPECIALISTS
Experts in finding, attracting and recruiting talents to key roles, managerial positions and technical/digital specialist roles:

C-level positions such as CEO, COO, CFO, CPO etc
Country Manager, Head of Growth, Business Development Manager etc.
Technical & Digital Specialists for example Front/Backend Developers, DevOps, iOS, UX, Product Owners, Social Media Expert etc.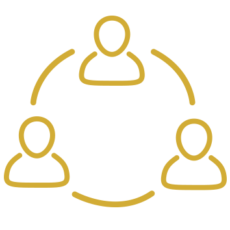 FLEXIBLE HR SOLUTIONS
BASED ON NEED
Interim HR Consultants on all levels within the entire HR scope. Part- or full time, long or short term.
Strategic HR-advisory, second opinion, change management and project management within HR
Recruitment of HR Professionals on all levels within the entire HR scope
People Program for Growth – get ready for expansion!
AS A CLIENT, WHY SHOULD YOU CHOOSE PEOPLE EXPERIENCE?​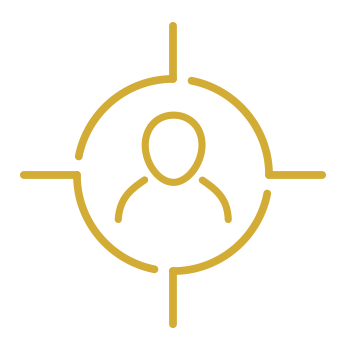 WE KNOW OUR PEOPLE, WHERE TO FIND THEM AND HOW TO ATTRACT THEM
We have chosen to focus on the target groups that we have the greatest experience from, passion for and networks within. We talk to them everyday, have a deep understanding of their roles, know where to find them and how to attract them.
WE LOVE WHAT WE DO.
AS A CLIENT YOU WILL NOTICE FOR SURE!
Happy employees – happy clients.
The correlation is crystal clear. People Experience is strongly value based and driven by engagement, positive energy, commitment and empowerment with individually designed roles. As a client, you will notice for sure.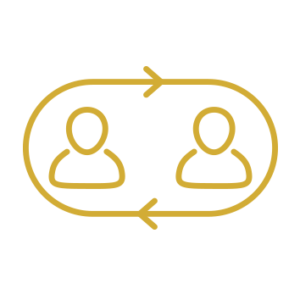 FLEXIBLE AND NEAR THE CLIENT. ALWAYS WITH A LONG TERM PERSPECTIVE
We are small, flexible, efficient and creative. Our thorough experience from inhouse HR and recruitment is brought into our business and offer which makes us rather non traditional compared to our competitors. We work closely with our clients and always try to represent their values in the best possible way.
CONTACT US – We'd love to hear from you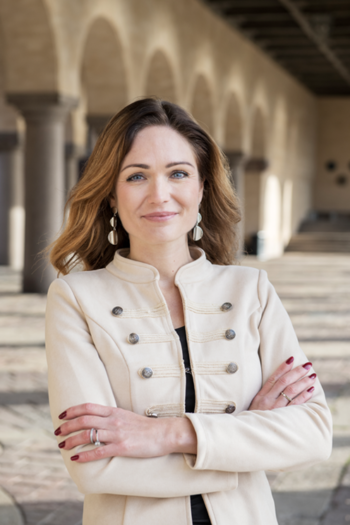 Business oriented, creative and highly engaged People Professional with 14 years experience of providing qualified expertise and leadership for the full scope of HR with clear focus on how to attract, recruit and engage talents through strong employer attractiveness.
Truly passionate about driving organizational growth through a clear people strategy combined with smart, digital and customized HR- solutions as well as a culture with engagement and empowerment. Experience from large multinational companies, professional services and entrepreneurial tech-companies.
Educational background within Human Resources (Uppsala University) as well as Nutrition & Health (Lifestyle Advisor).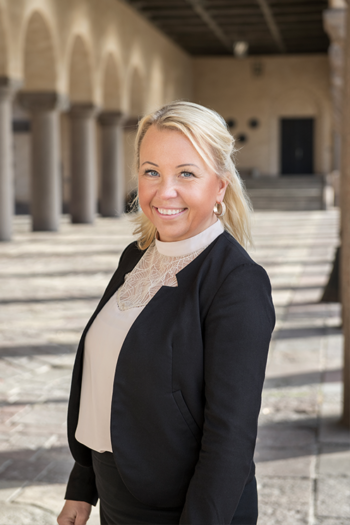 With a Master's degree from Business School and 20 years of work experience Åse is a driven and result oriented People Professional with strong interpersonal skills and business acumen.
Background from managerial positions within Sales and Marketing as well as several years in Recruitment and Talent Management roles from both tech- and service companies.
The combination of Talent Management, Marketing and Sales is highly valuable when building strong Employer Brands and creating outstanding Employee Experiences.

+46 736 830 722
Email
View Linkedin profile
Dedicated and enthusiastic People Consultant (specialized in recruitment within Tech/Digi) with extensive knowledge in behavioural science and thorough experience from investigation which has resulted in great skills in research, evaluation and analysis.
A Bachelor's Degree in psychology and several years of professional experience from meeting, interacting and building trustworthy relationships has provided me with valuable knowledge when matching the right person with the right job and ensuring best possible experience throughout the process. I believe in accuracy, always striving to learn more and I'm proud to say that what I do is not a job, it's a passion!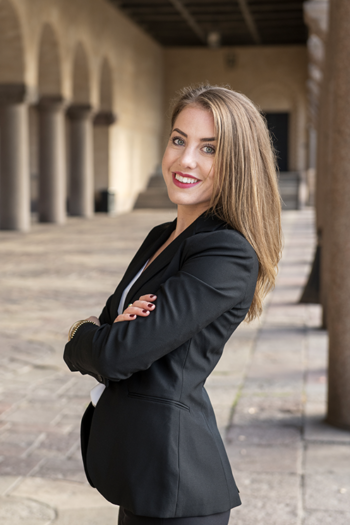 Communicative People Consultant with strong interpersonal skills and willingness to constantly develop both professionally as well as personally.
A Bachelors Degree in the field of HR and experience in recruiting Managers and Specialists both external and inhouse. Motivated and passionate about making sure individuals, teams and organizations grow and succeed while working close to my clients and deliver world class service.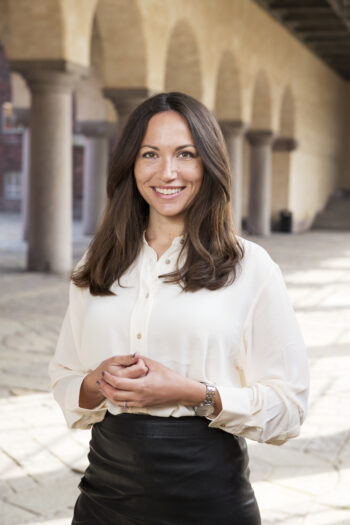 Highly engaged team member of People Experience with a strong background from both strategic and operational roles within Employer Branding, HR, Comms and Talent Acquisition.
Driven optimist with a business oriented, creative and communicative mindset. With a Bachelor's Degree within Human Resources Management from Uppsala University and now 8+ years from different organizations, I thrive to be a key player in creating both world class candidate and client experience.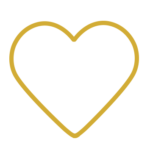 Your HR AGENCY FOR GROWTH
Stop by for a coffee and chat!

People Experience c/o Convendum
Vasagatan 16 (våning 4)
111 20 Stockholm, Sweden