HAPPY YOU – HAPPY CLIENT
Driven, committed and highly engaged
A WORK-LIFE EXPERIENCE
Driven, committed and highly engaged
HAPPY AT WORK
Driven, committed and highly engaged
FEEL GREAT – PERFORM GREAT
Driven, committed and highly engaged
People Experience is a place for driven, committed and highly engaged People Professionals who are passionate about helping our clients to attract, recruit and develop the right talents by building strong employee experiences. Equally important is the experience we create for ourselves and each other – in our daily work. The experience that makes us leaving the office filled with joy and positive energy, proudness of what we have accomplished and engagement about tomorrow. The experience that makes our clients happy and impressed – wanting to come back.
FEEL GREAT

– PERFORM GREAT

When we founded People Experience we wanted to create a home for driven people who, just like us, are fully convinced that it is possible to have a fun and inspiring job that enables high performance, engagement and constant growth and still make room for a satisfied life management and sustainable well-being. It's all about creating a common clear strategy while finding and offering the right keys to design a tailor made work life where all parts in life are included and respected. For us, the keys are our values – trustworthy, happy & healthy which are integrated in our business, performance and everything we do.
SOME OF OUR BELIEVES AND PART OF OUR OFFER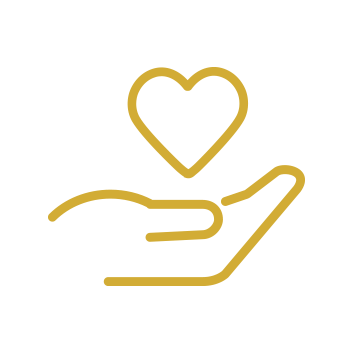 Self-management
and 100 % trust
Design your work life as it suits you and your life situation the very best
Tailor made career
Specialize and grow within your passion while building your own role
Strong values
Join a culture with trust, support, laughter and constant feedback. Trustworthy, happy & healthy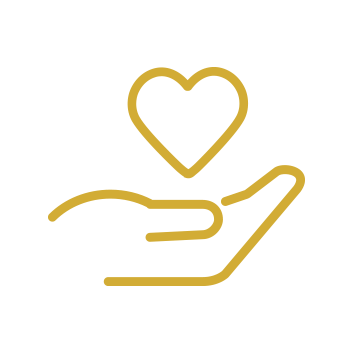 Compensation package
Competitive package when it comes to compensation and pension
MODERn CITY Office
Modern, chic and full service office at Convendum in the heart of Stockholm City
HAPPY AT WORK
Freedom to design your work-life balance
A WORK-LIFE BALANCE EXPERIENCE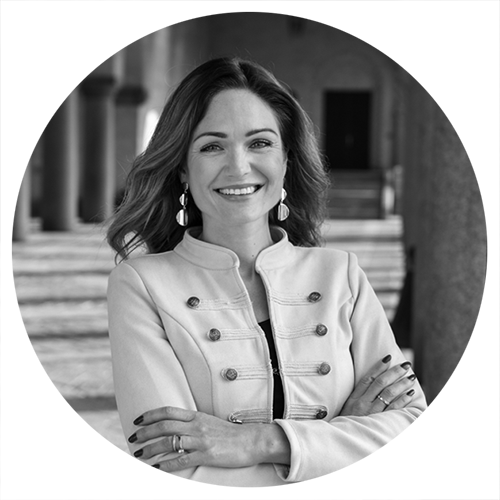 "Growth, Freedom & Trust"
Honestly, I couldn't be happier at work. It's the perfect combination of working with varied, challenging and high level assignments within my passion, hang out with smart, caring, fun and awesome colleagues and at the same have the freedom to design my work-life as it suits me and my family the very best.

Anna Strid, People Experience Partner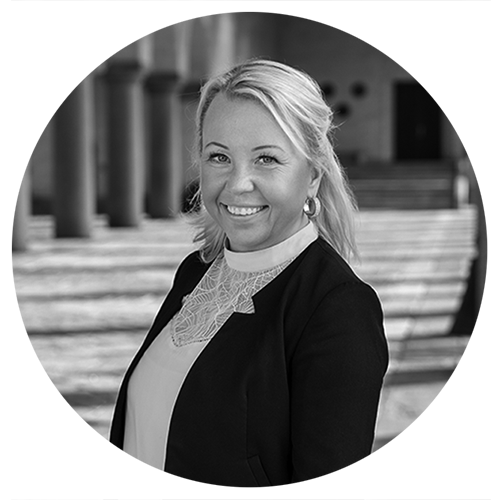 "BETTER LIFE ON ALL LEVELS"
I have been lucky in life – always been happy at work and really enjoyed going to my workplace. People Experience however takes my job to a completely new level. I get energy from outgoing, fun and loving colleagues while working with challenging projects. Focusing on healthy eating, regular exercising and surrounding myself with highly intelligent people all day feels like a dream come true. My children have told me that they have not seen me stressed since I started at People Experience. To me, that is the best feedback I could get.

Åse Sundberg, People Experience Partner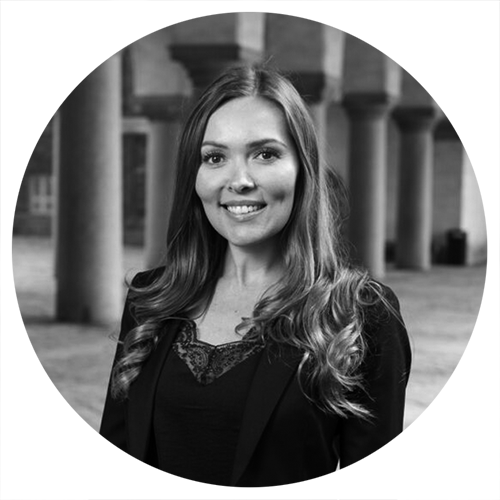 "SUSTAINABLE RELATIONSHIPS"
I believe that healthy and happy working cultures are core when it comes to building sustainable relationships. Whether it's creating successful customer experiences or teaming up with coworkers, the essence of success lies in teamwork and solid commitment. Working for People Experience has showed me exactly this and I am overwhelmed with joy, tons of energy and a strong believe that we will change how companies recruit as well as attract new talent.

Kelly Miller, Client Experience Manager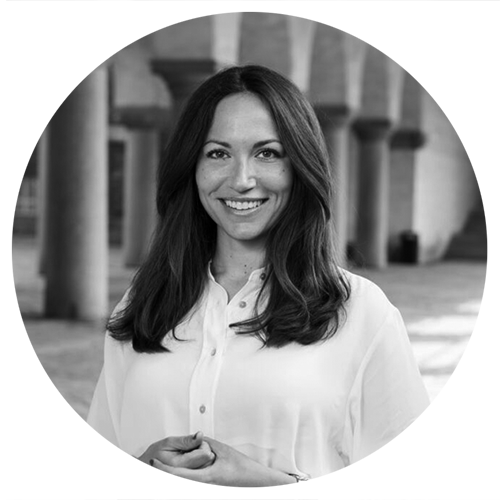 "DReAM tEAM"
Is it possible to be part of a true dreamteam at work? In a happy, fast paced and super dedicated environment? AND have a tailor made role just for you? YES! Working at People Experience give me the opportunity to explore my potential and grow as a professional on an everyday basis.

Emilie Goldensohn, Business Area Manager
"HAPPY AND PROUD"
Being a part of People Experience is, for me, connected with so much joy, energy and and personal development. I am given great opportunity and freedom in creating a set-up that works for me, both in terms of designing my role but also regarding in how I prefer to project lead my own assignments which contributes to me being able to reach maximal potential, continuously perform and also deliver outstanding people experiences from a long-term perspective Both Happy and Proud being a part of this amazing journey – Especially with a team of fantastic, competent and committed colleagues who makes sure to have really fun at work!

Julia Nelson, People Consultant
"PERFECT BALANCE"
Working at People Experience provides me with the tools and abilities to work in a way which I believe: to be trustworthy in both my approach and delivery! The combination of working with inspiring and talented people, remarkable clients and amazing candidates really is a winning concept that deliver extraordinary results. Imagine the perfect workplace, that welcomes a healthy life balance but at the same time challenges you as a person and helps you advance in your professional role – that's People Experience!

Sandra Roos, People Consultant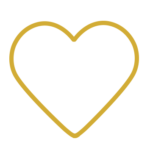 Your partner within Tech & HR
Stop by for a coffee and chat!
People Experience c/o Convendum, Vasagatan 16 (våning 4) 111 20 Stockholm
CONTACT US – WE'D LOVE TO HEAR FROM YOU